Do you face a daily sea of data in your marketing campaigns and analytics, but struggle to extract valuable information from it? Worry no more! Discover Supermetrics, we make marketing data analysis easy for you to access various integrations, creating customized and detailed reports in minutes. Save time with automatic reports. Meet the needs of professionals and agencies. Track key metrics and measure campaign performance to make strategic decisions.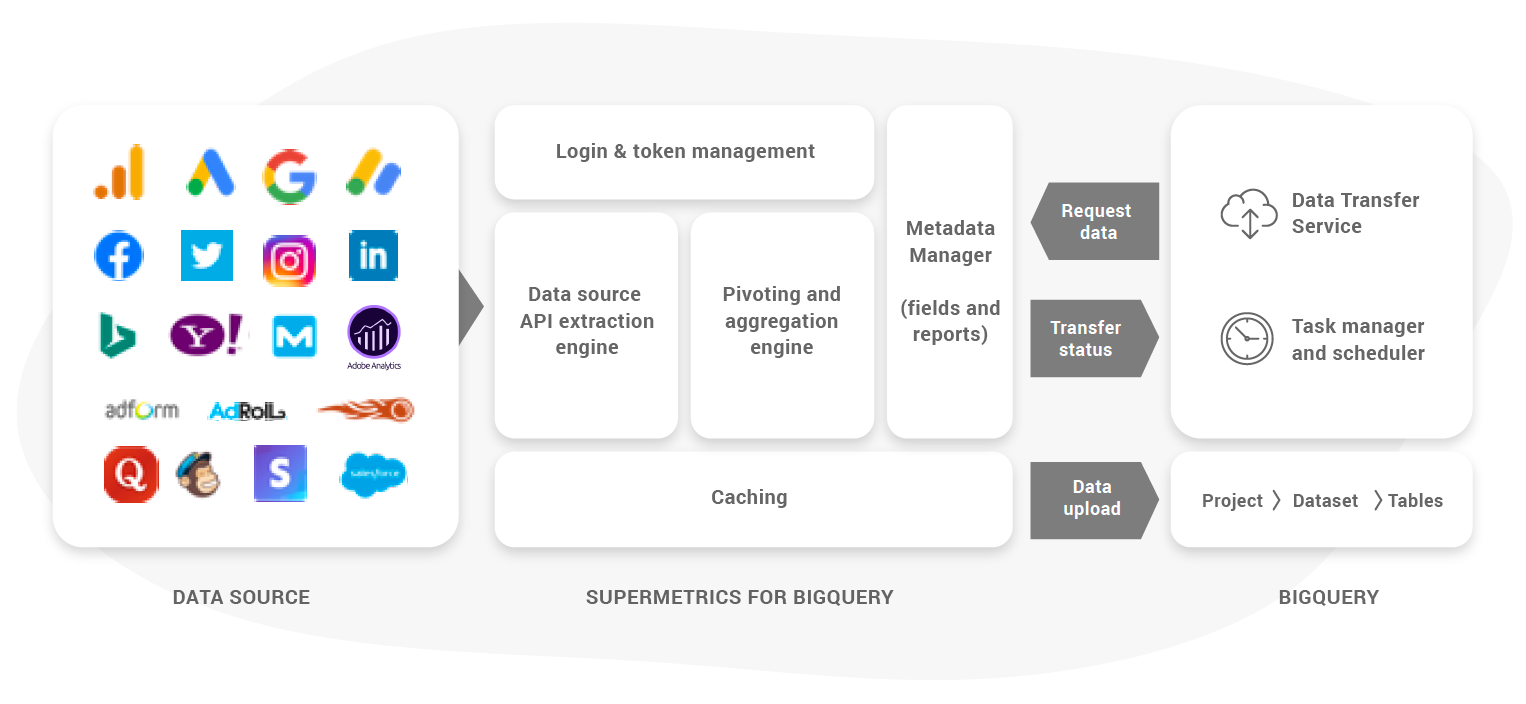 But what is the price of this tool? For only $99.00 per month, get full access to Supermetrics, taking your data analysis and business decision making to the next level. Benefit from accurate data for a competitive advantage and a team of experts who will provide exceptional service and world-class support. Make the most of every functionality to achieve your business goals.
At Datasavvy we have a surprise for you! Using the code SUPERMETRICS PROMO CODE 23, you will benefit from a special discount during the whole month of July, which will allow you to start with our services with a great promotion. Don't miss this unique opportunity to boost your data analysis and strategic decision making. Take advantage of this exclusive offer right now and join the community of satisfied professionals who have improved their performance with Supermetrics and Datasavvy. Don't wait any longer and get ready for success!

Don't waste any more time trying to deal with complex data! Join the community of satisfied Supermetrics users and experience the power of making informed and effective decisions! Find out why we are the preferred choice for thousands of professionals and agencies worldwide.
Visit our website for more information and start mastering your data with Supermetrics today.